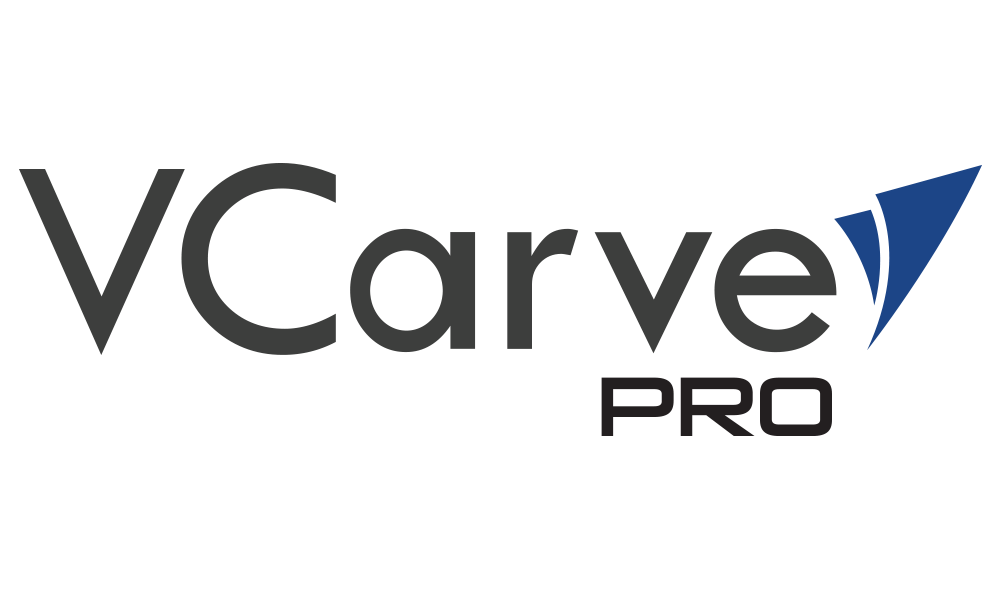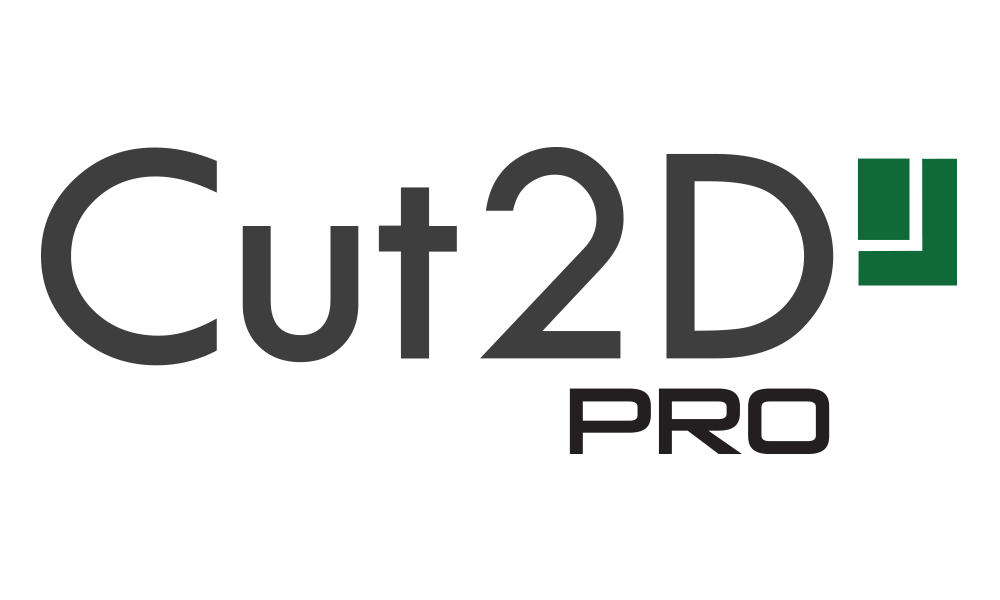 Overview
This gadget provides multiple ways of backing up your work with a simple click
How It Works
This suite of gadgets offers ways of backing up your workspace, you will have a subdirectory in your gadgets dropdown called "Job backup" each gadget in this suite will backup your work in a different way by simply selecting it instantly.
Step By Step
How to use the Job Backup Suite?
To use this gadget just follow these simple steps:
Start a new job in Aspire or VCarve Pro
Go to "Gadgets" on the toolbar and hover your mouse over the "Job Backup" section and you will notice it will expand to reveal 4 options:

Job Backup
Job Backup Folder Chooser
Save Copy As
Save Copy As 2
Each of these options are explained below
Job Backup
Creates a copy of the current file with the date and time appended to it. Very useful when you're working on a big project as you can create a version every few minutes with one click.
Job Backup Folder Chooser
Sets the folder that Job Backup gadget writes to and must be ran first before using Job Backup.
Save Copy As
This allows you to save a copy of the current file without affecting the name of the file you're working on. Useful if you're about to head off in a new direction with the file you're working on
Save Copy As 2
Same as above but it maintains it's own folder location rather than using the default Aspire working directory.