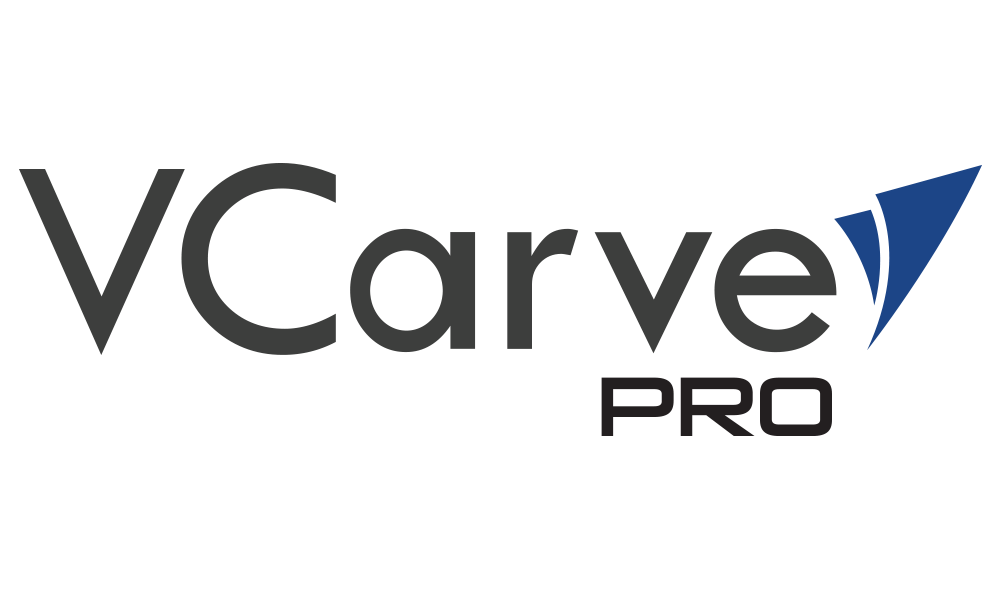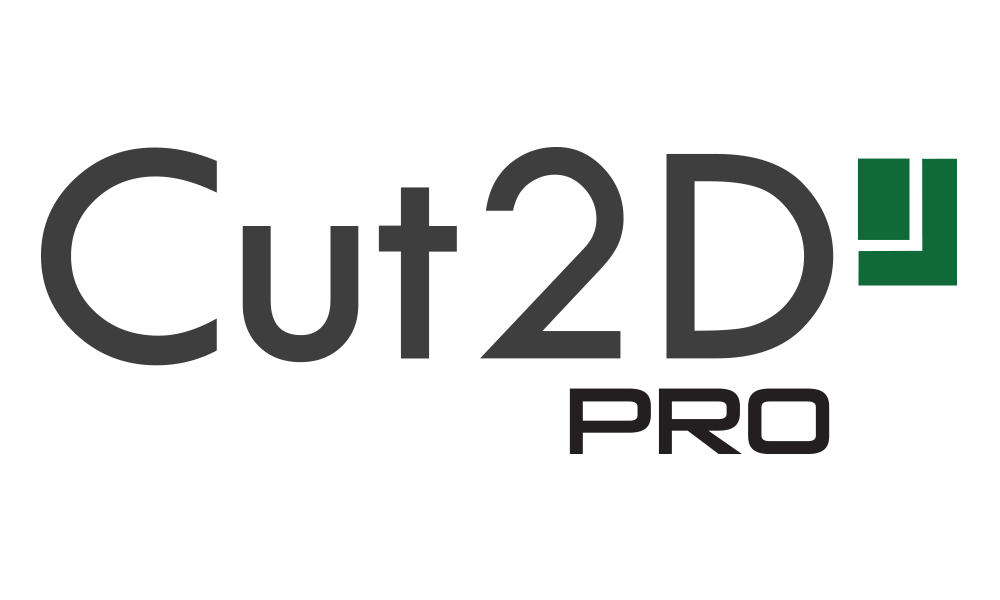 Overview
This gadget is used to resize circles that fall into a specified diameter and tolerance. This is extremely useful on large jobs where you may need to change the diameter of all screw holes.
How it Works
This gadget works by sorting through all your selected vectors and if they fall into your specified range they are resized.
Step by Step
To use this gadget just follow these simple steps:
Start a new job the software
Go to "Gadgets" on the toolbar and select the "Circle Resize" Gadget
With the Gadget running you will have the following options

Resize circles with diameter: Specify the diameter of circles you wish to change
With a tolerance of: Specify a range from the diameter above you would like to include
Resize diameter to: Specify the diameter you would like to resize to.

Click "OK" to use the specified options and the Gadget will now resize all circles within the range specified to the diameter you wish.